home

search

Custom PC

cart

account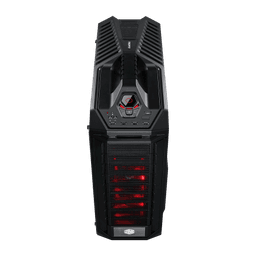 Cooler Master Trooper SE Full-Tower Casing - Tempered Glass, VGA Vertical Display, Carrying Handle, LED, USB 3.0
Home
>>Cooler Master Trooper SE Full-Tower Casing - Tempered Glass, VGA Vertical Display, Carrying Handle, LED, USB 3.0
Cooler Master Trooper SE Full-Tower Casing - Tempered Glass, VGA Vertical Display, Carrying Handle, LED, USB 3.0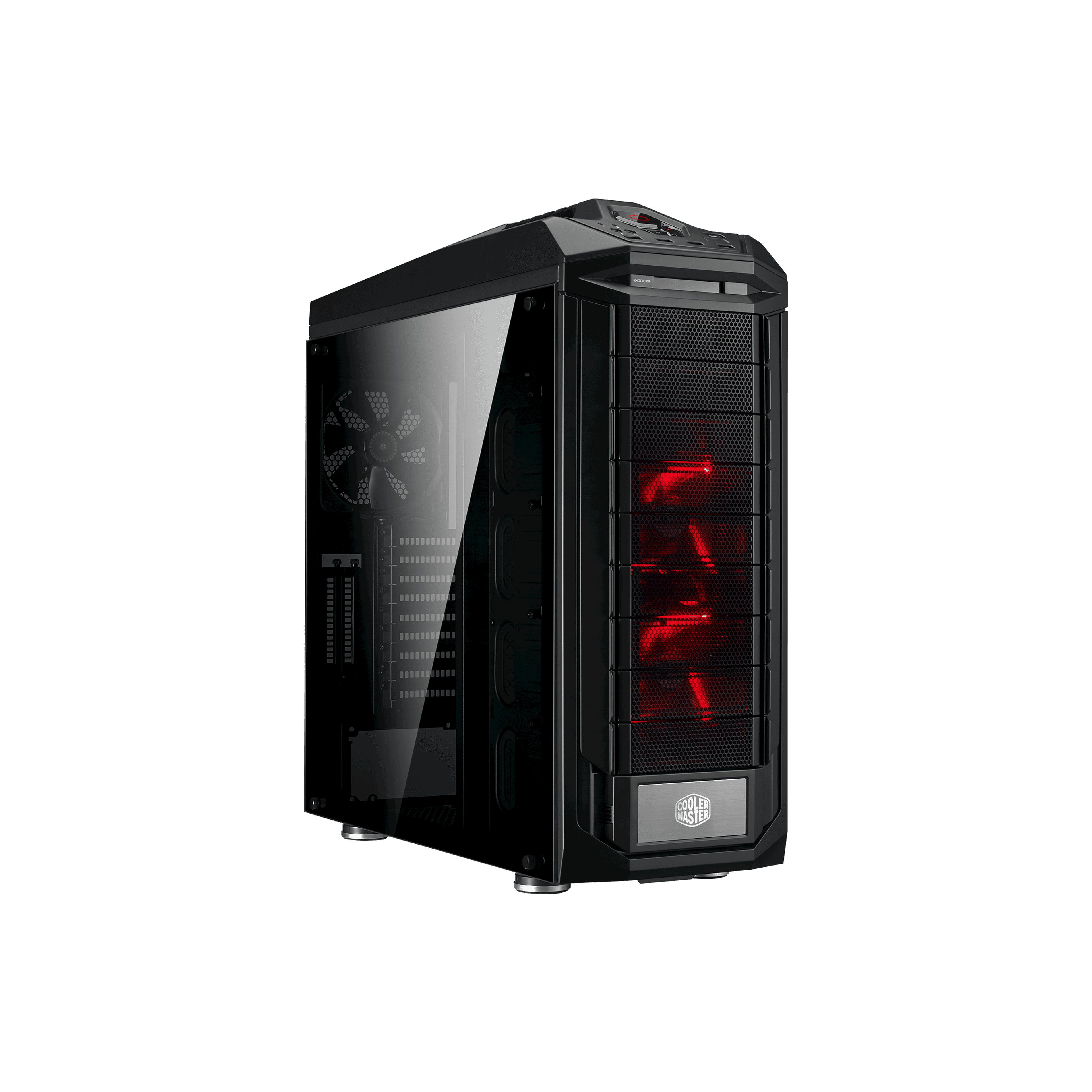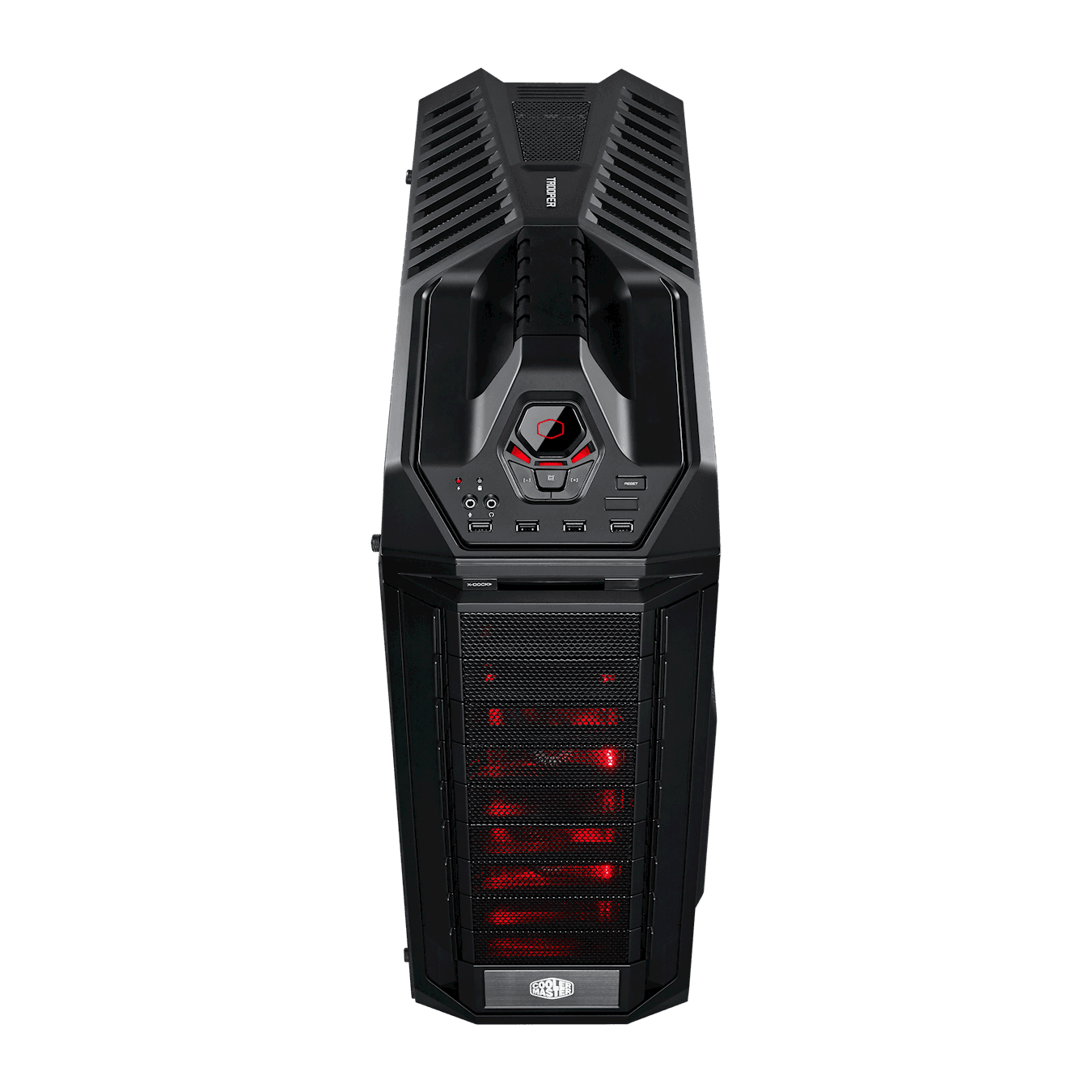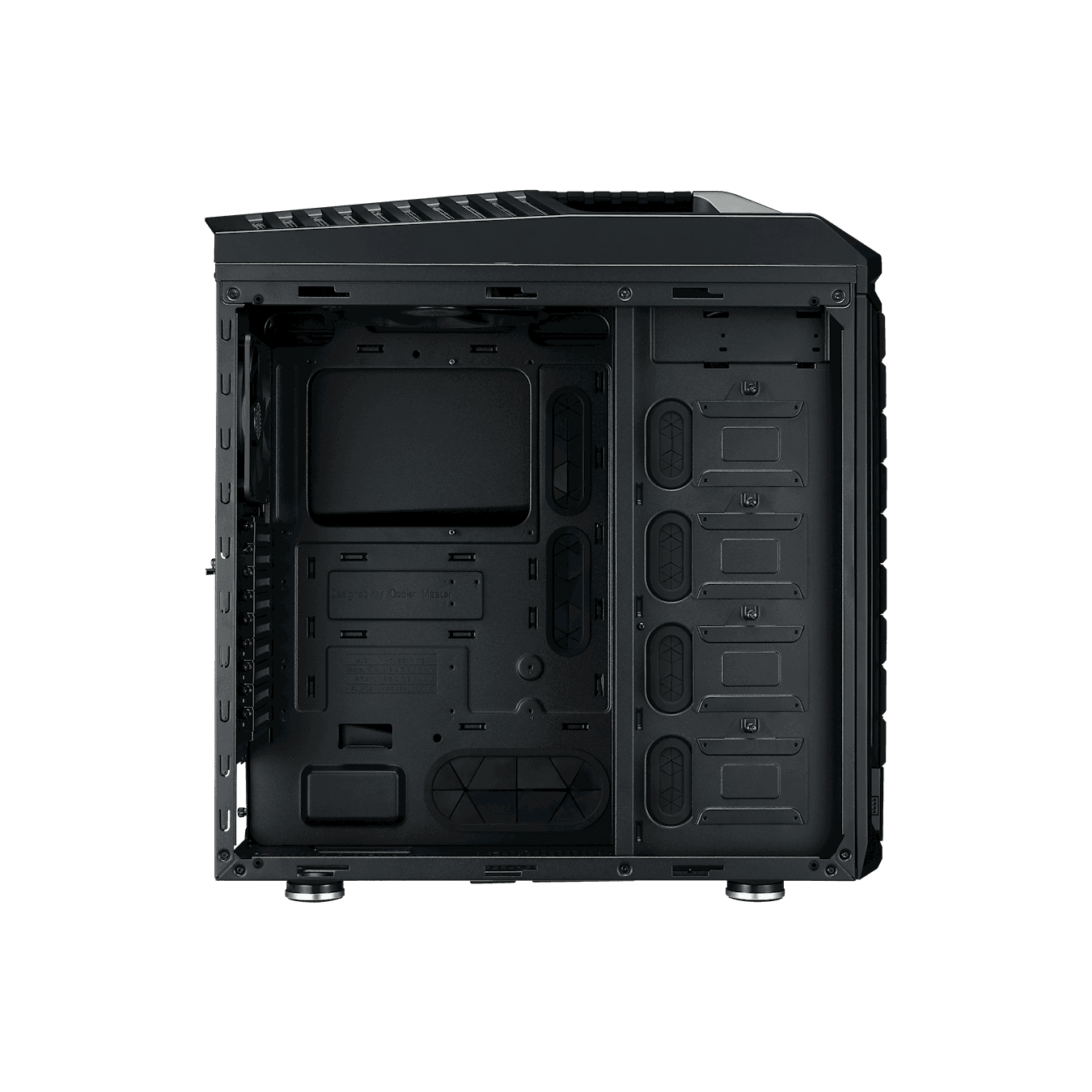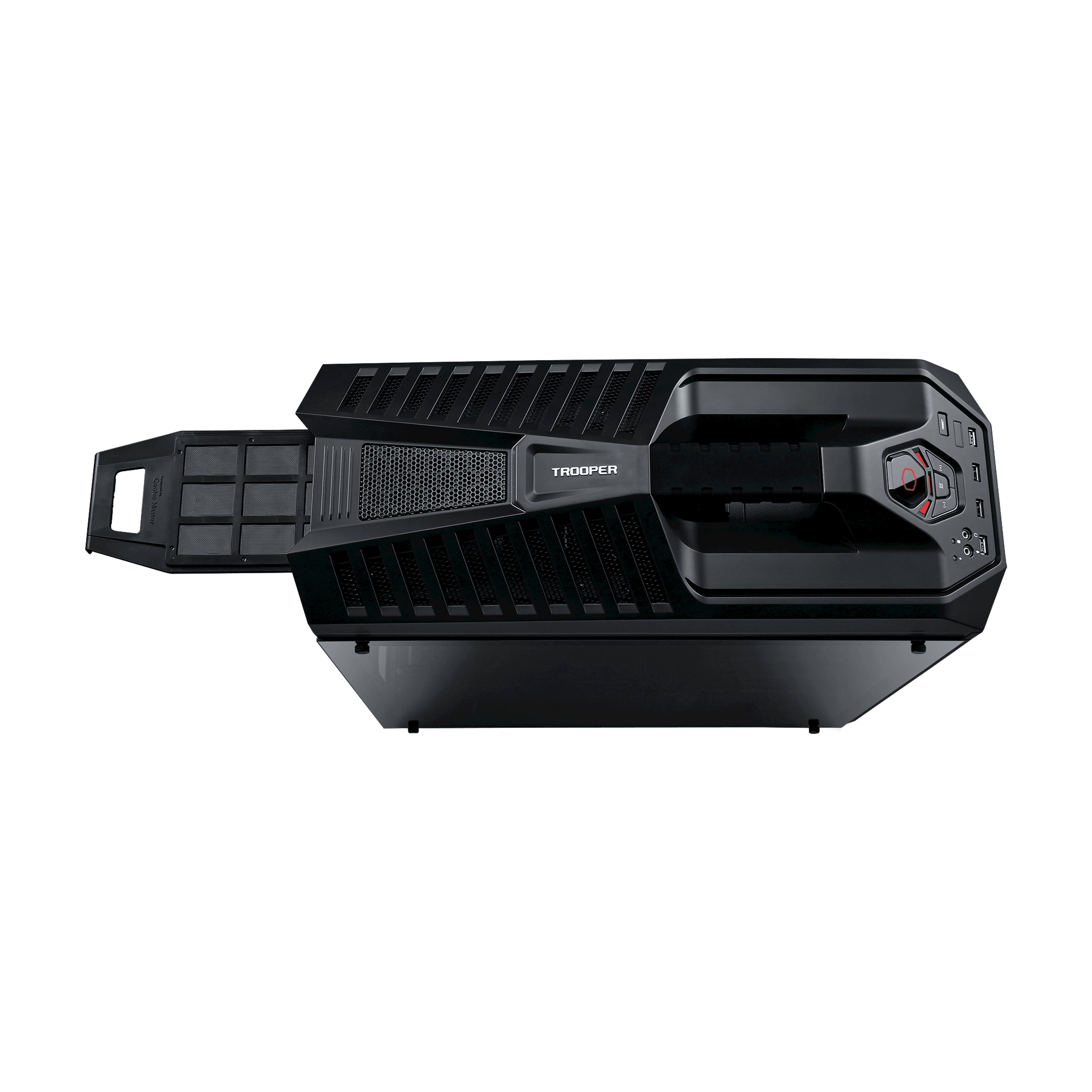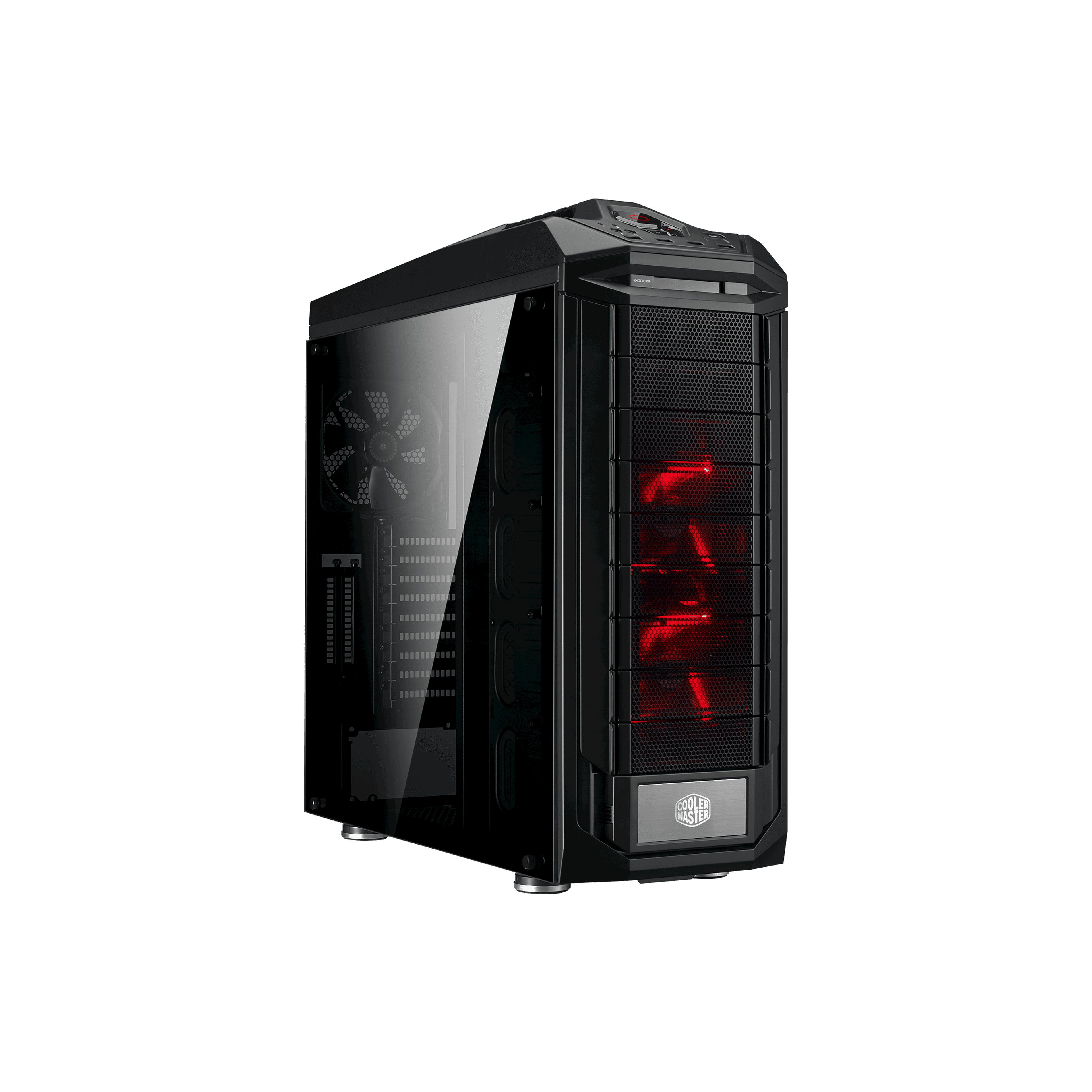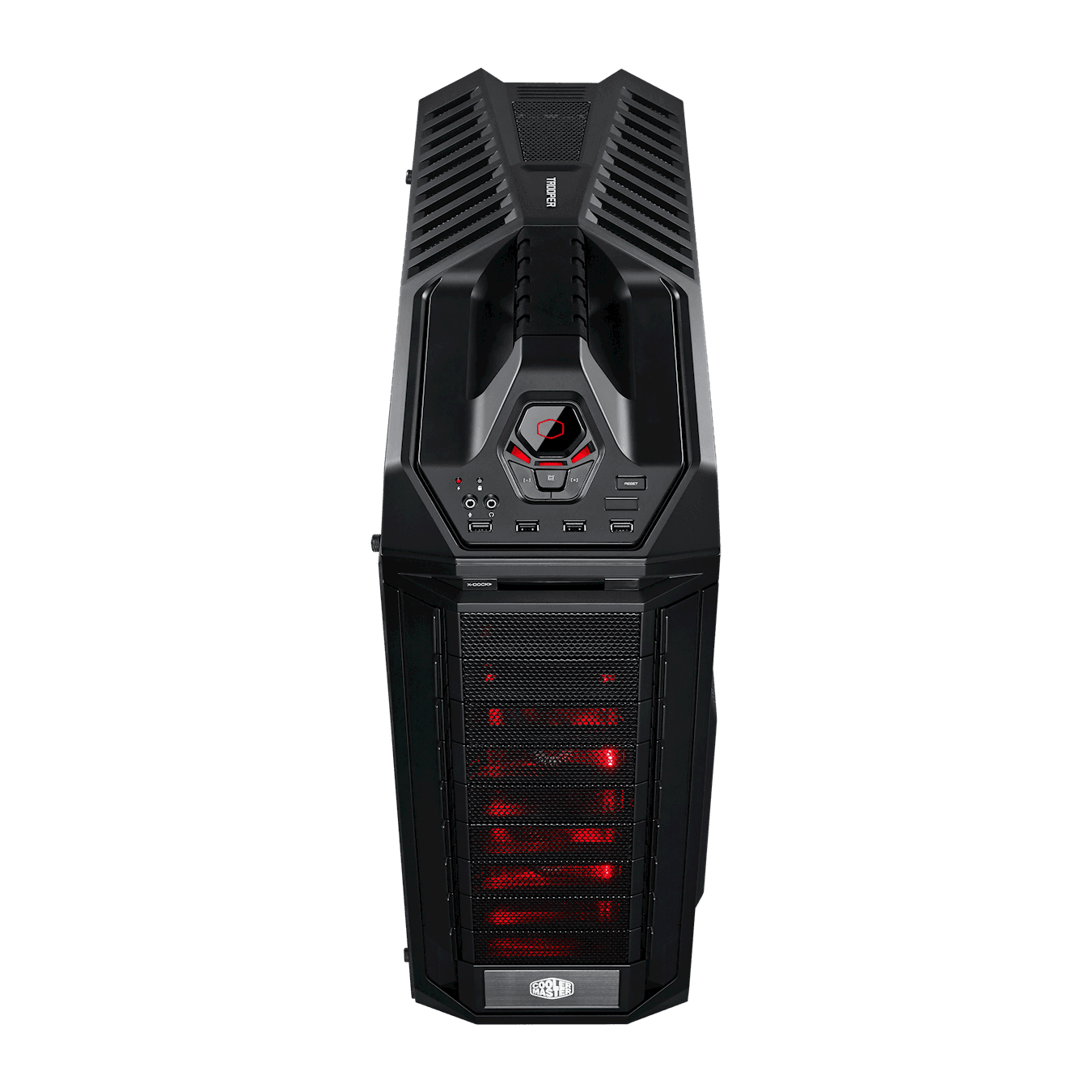 Cooler Master Trooper SE Full-Tower Casing - Tempered Glass, VGA Vertical Display, Carrying Handle, LED, USB 3.0
**Price is inclusive of VAT**
Cooler Master Trooper SE: Build Your Gaming Experience
The edge-to-edge light grey tinted tempered glass side panel provides a clear view of your battle station. Two additional PCI slots at the rear give you the option to show your Graphics Card in a vertical position.
Make your system even more outstanding by mounting up to 4 SSD's in a vertical position as well. Equipped with X-Dock, the Trooper SE gives you an easily accessible external 2.5" storage hot swap bay for quick action.
Enhanced water cooling support up to 360mm radiator in the front and 240mm on the top, together with the fan speed controller with LED indicator, will ensure your performance will not suffer.