home

search

Custom PC

cart

account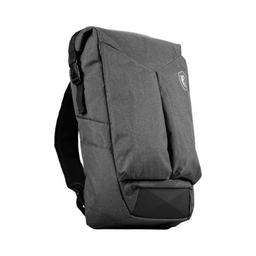 MSI Air Gaming Backpack - Laptop bag for 14", 15.6" 17.3" laptops
Home
>>MSI Air Gaming Backpack - Laptop bag for 14", 15.6" 17.3" laptops
MSI Air Gaming Backpack - Laptop bag for 14", 15.6" 17.3" laptops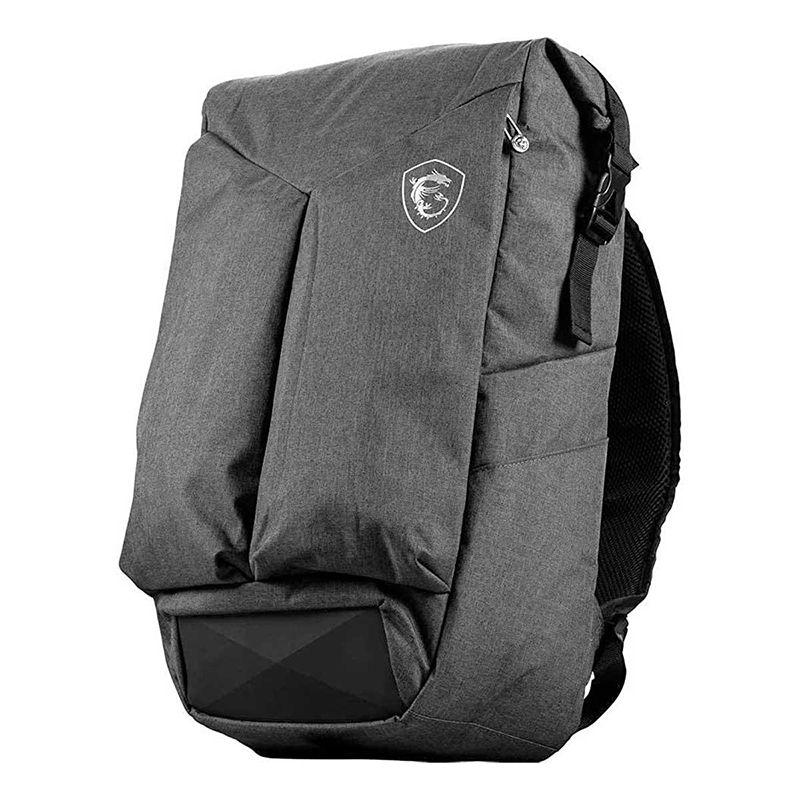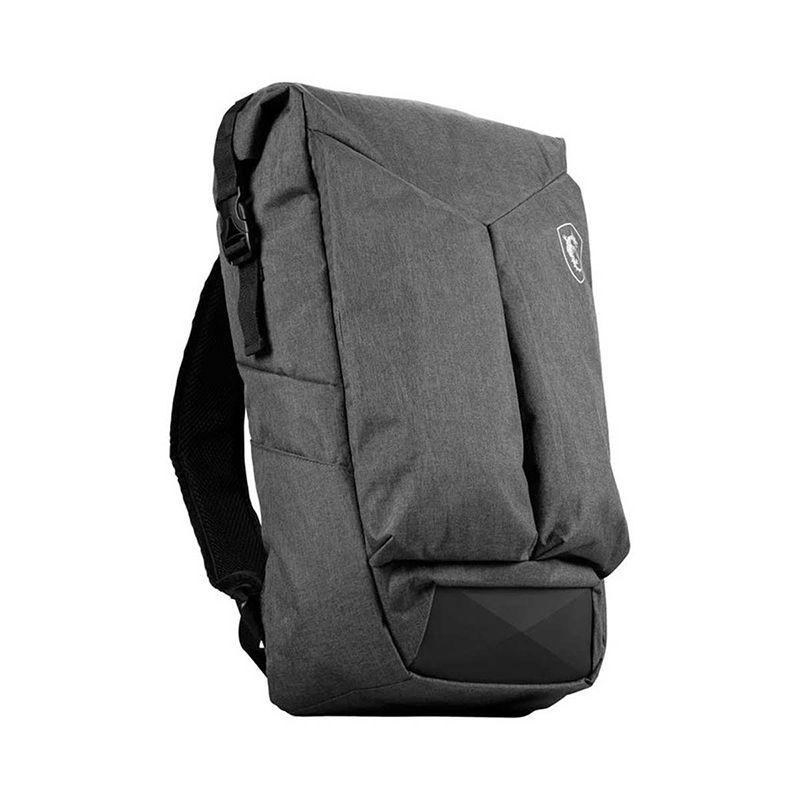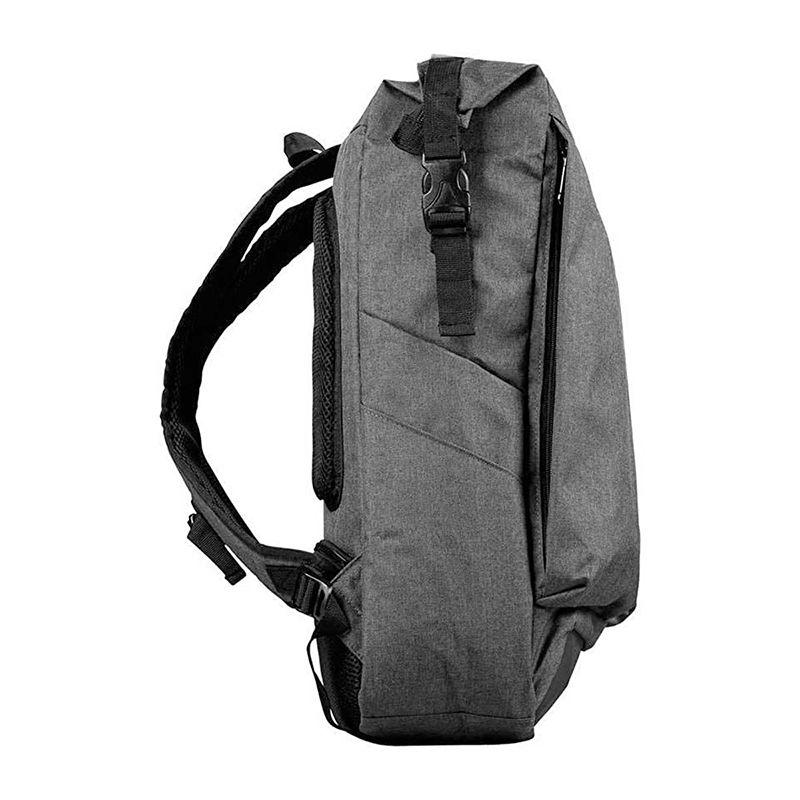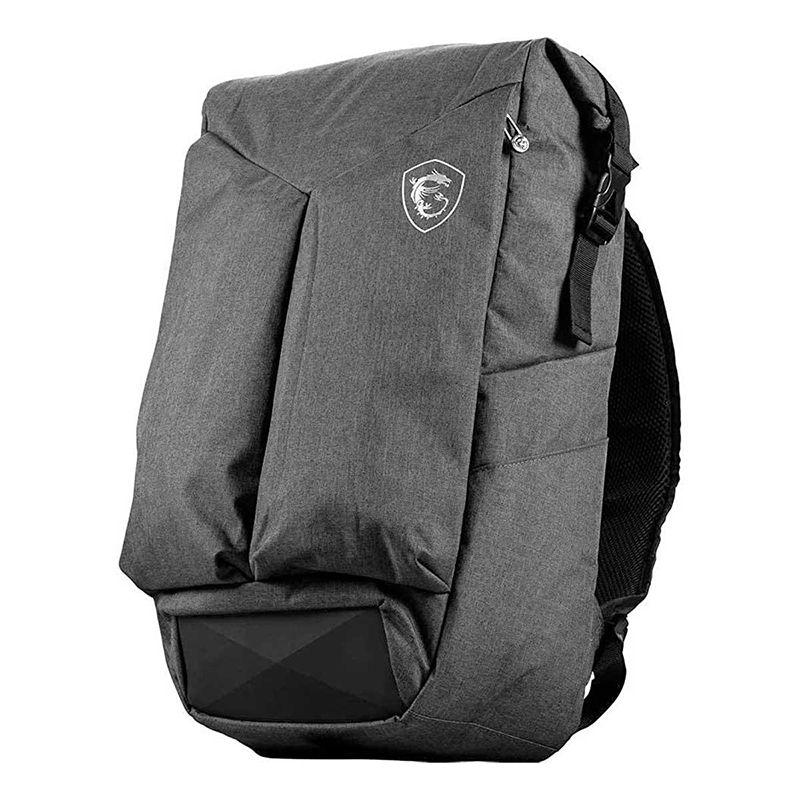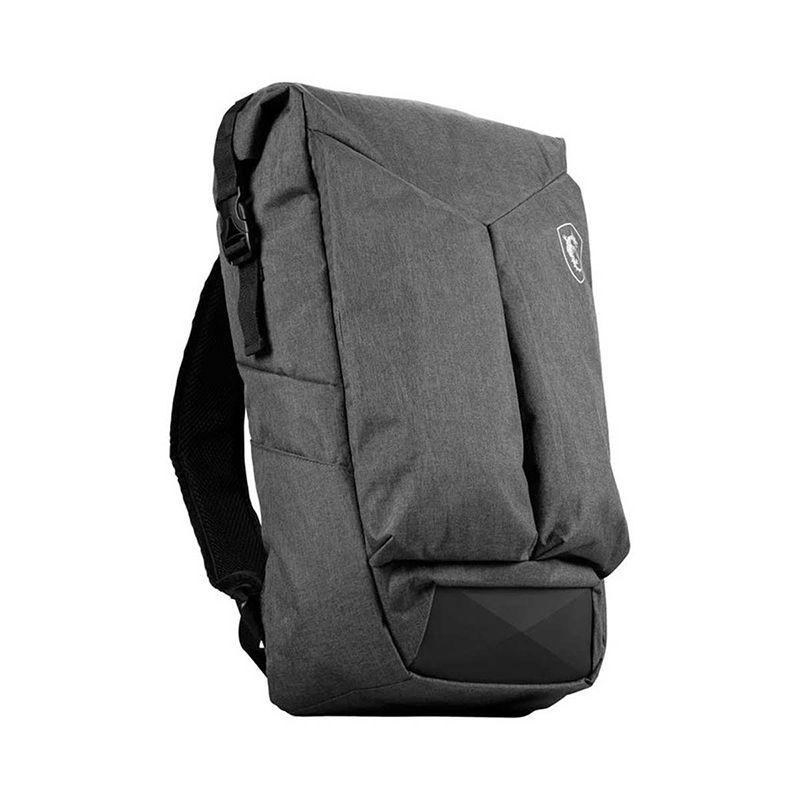 MSI Air Gaming Backpack - Laptop bag for 14", 15.6" 17.3" laptops
**Price is inclusive of VAT**
Suitable for laptop : 14" / 15.6" / 17"
Multiple Compartments. Big compartments on both sides with pockets and straps inside for advanced convenience.
Sleek Design
Suitable for Casual Use
Padded materials
Withstands the weight of heavy gaming laptops
High-end metal shoulder strap adjusters. Comfortable & sturdy adjustable straps.
Breathable cushion
Aesthetic design and water-proof exterior.minimalist design
Comfortable and adjustable shoulder straps make carrying the bag imperceptible
MSI Air Gaming Backpack is an innovative solution for the slim series. Thanks to its functionality, you can fit your notebook on either side. Light. Stylish. Aerodynamic.