home

search

Custom PC

cart

account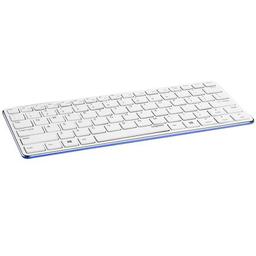 Rapoo E6350 Anodized Aluminum Bluetooth Mini Keyboard - Works with Laptop, iPad, Tablet, Smartphones
Home
>>Rapoo E6350 Anodized Aluminum Bluetooth Mini Keyboard - Works with Laptop, iPad, Tablet, Smartphones
Rapoo E6350 Anodized Aluminum Bluetooth Mini Keyboard - Works with Laptop, iPad, Tablet, Smartphones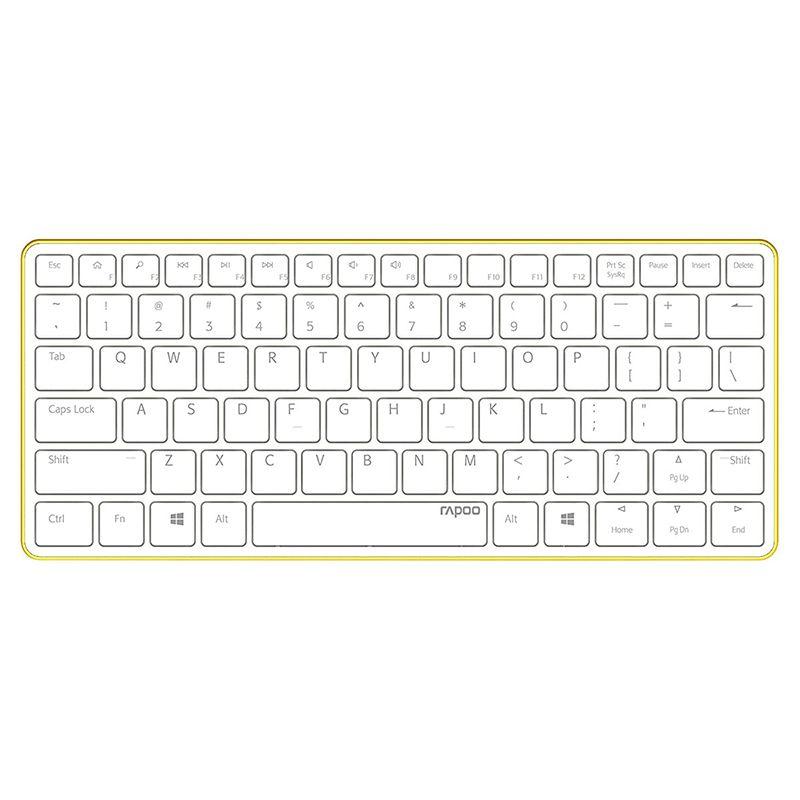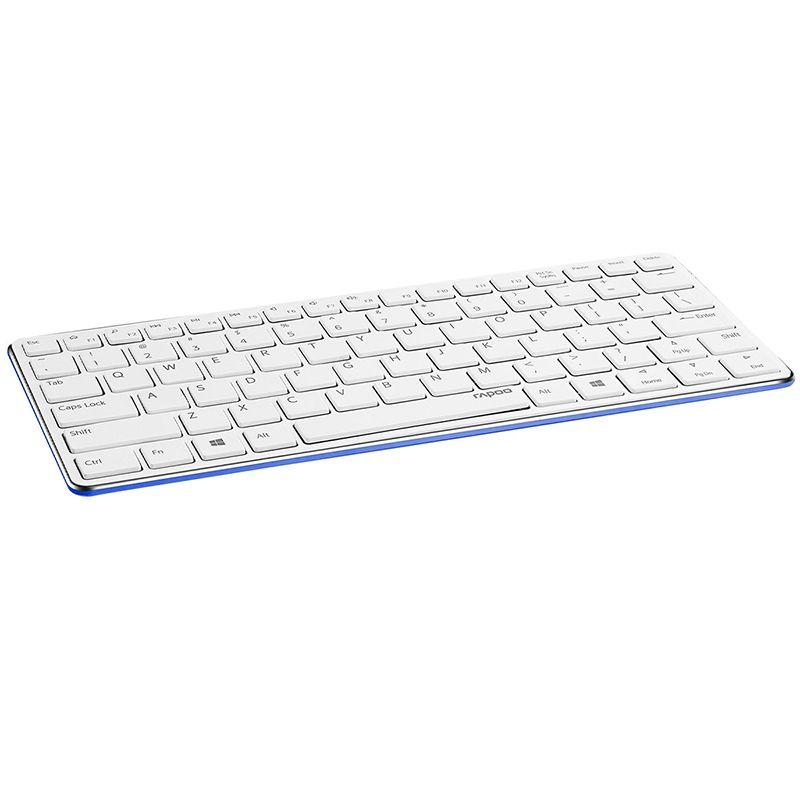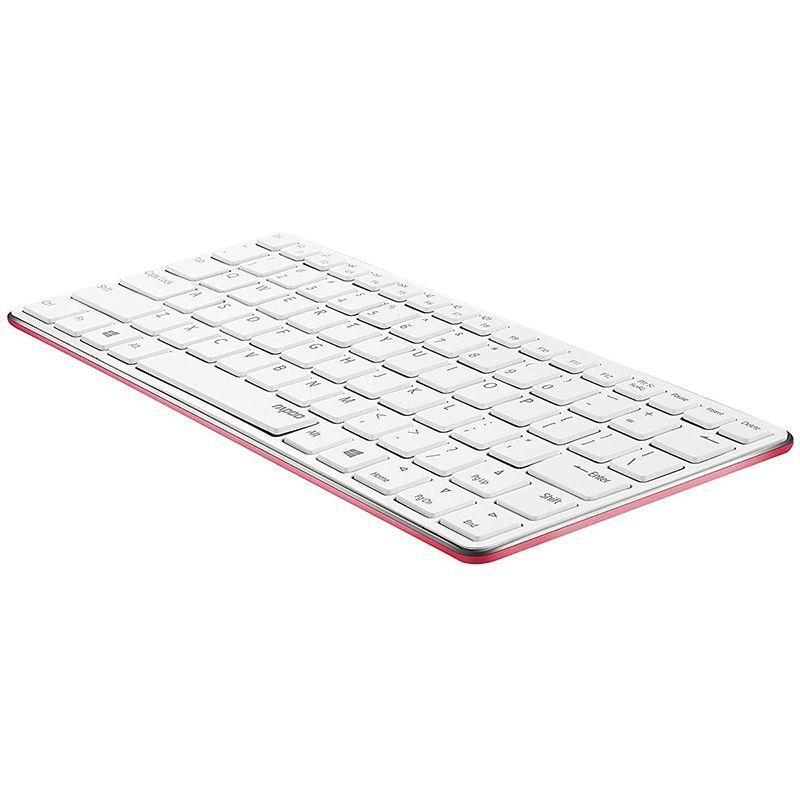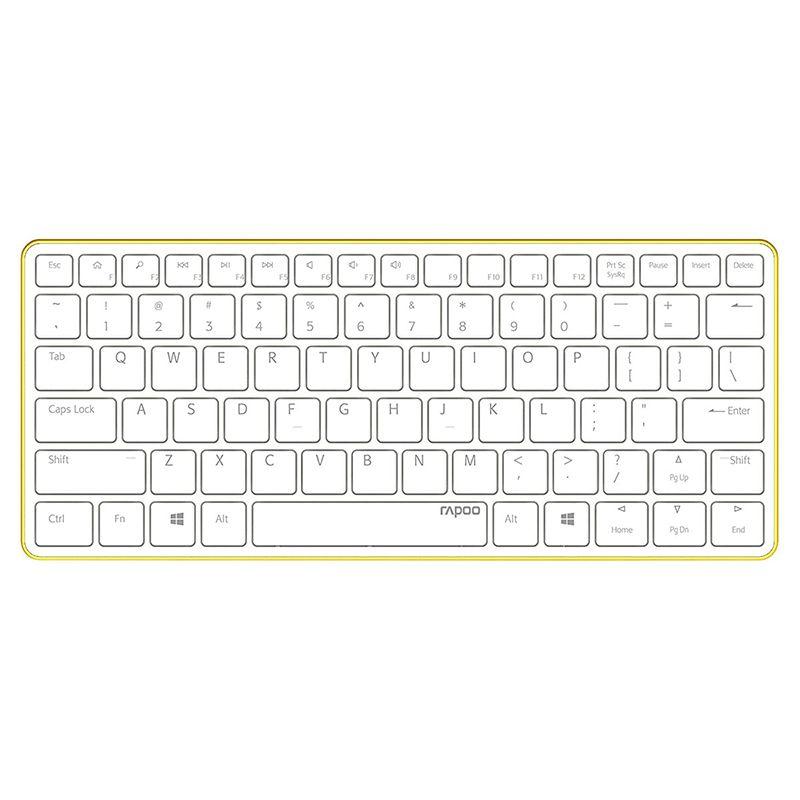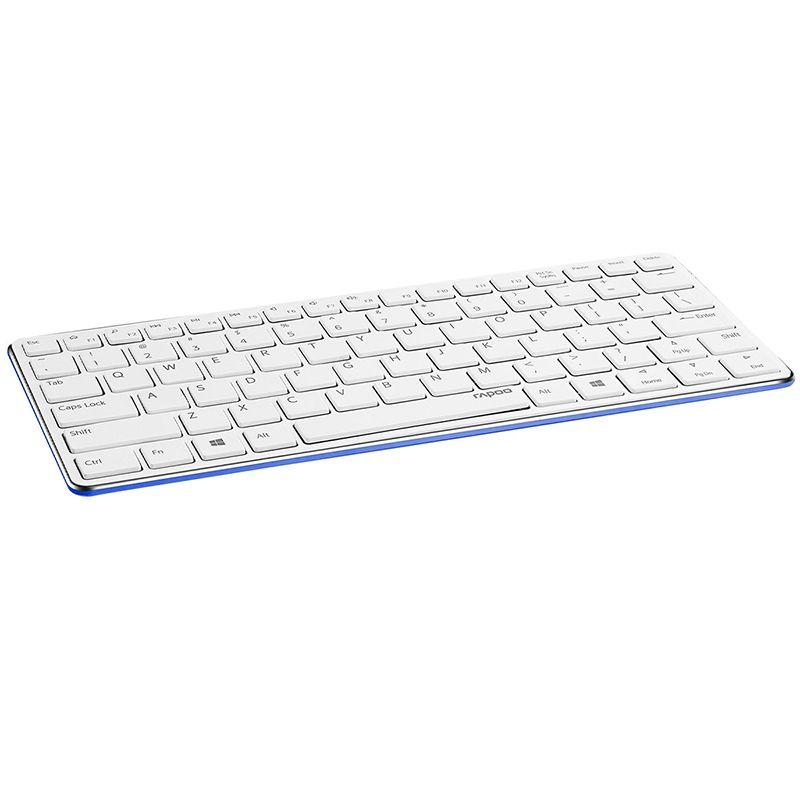 Rapoo E6350 Anodized Aluminum Bluetooth Mini Keyboard - Works with Laptop, iPad, Tablet, Smartphones
**Price is inclusive of VAT**
Key Specifications
The new ultra-thin (4.9mm) portable keyboard in a compact and borderless frame with a colorful back cover of anodized aluminum presents a simple but fashionable style.
The Bluetooth 3.0 connection lets you work without wire up to 10 meters transmission distance with any device equipped with the Bluetooth function, including Tablet, iPad, smartphones, and notebooks.
Multimedia hotkeys give you quick access to functions like media player, homepage, volume adjustment, and more.
The scissor-key technology ensures perfect and accurate keystrokes and brings you comfort when entering.
The built-in lithium battery guarantees two months of uninterrupted active usage and a power ON/OFF switch to save energy for longer battery life.