home

search

Custom PC

cart

account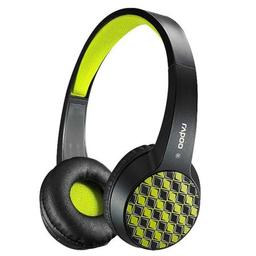 Rapoo S100 Bluetooth Headphones - 20 hours Play Time, Built-in Mic, Dual-mode Headset
Home
>>Rapoo S100 Bluetooth Headphones - 20 hours Play Time, Built-in Mic, Dual-mode Headset
Rapoo S100 Bluetooth Headphones - 20 hours Play Time, Built-in Mic, Dual-mode Headset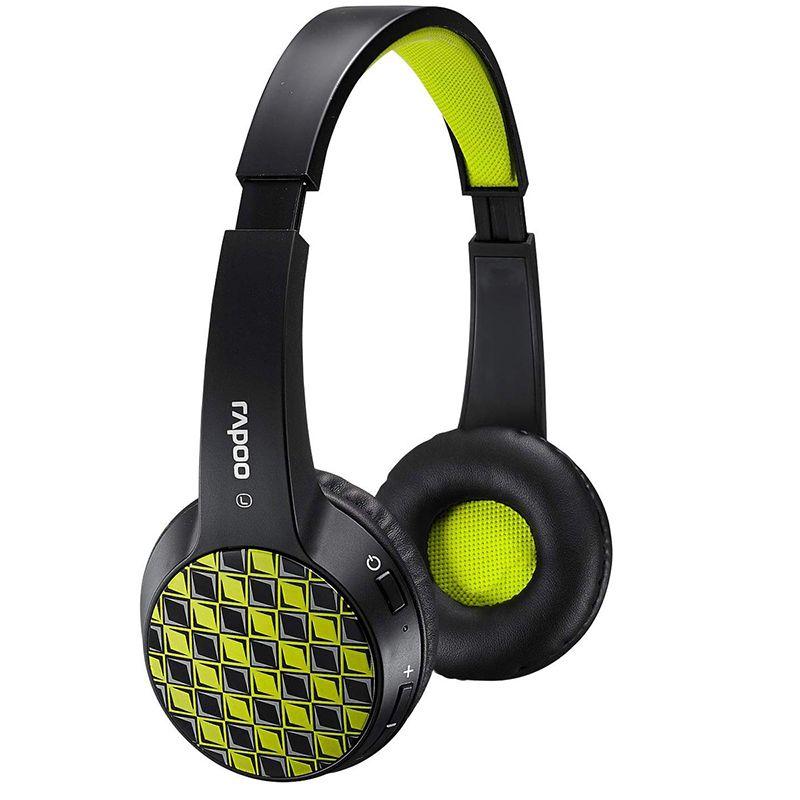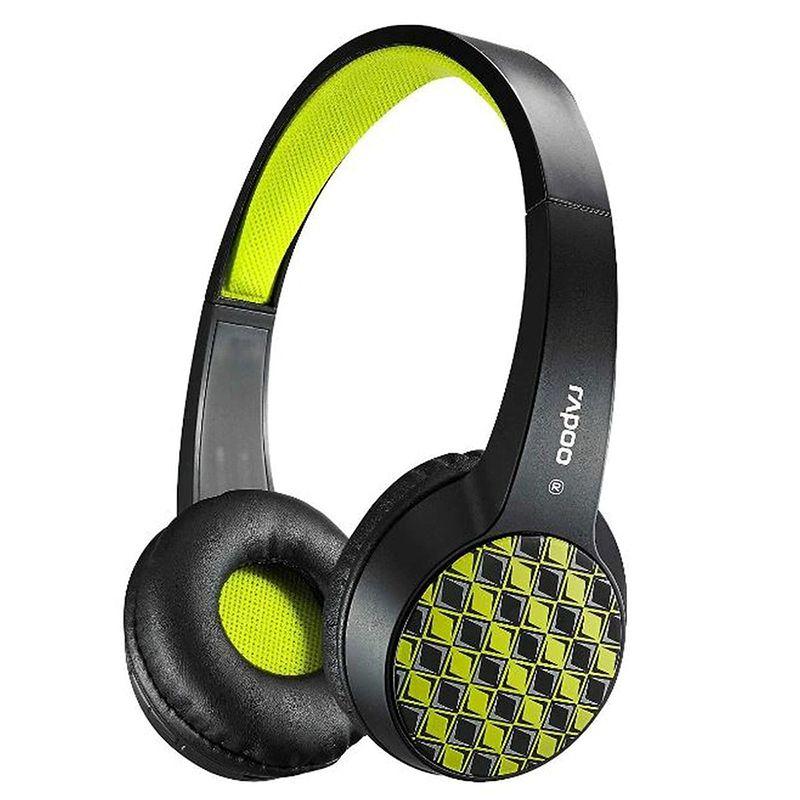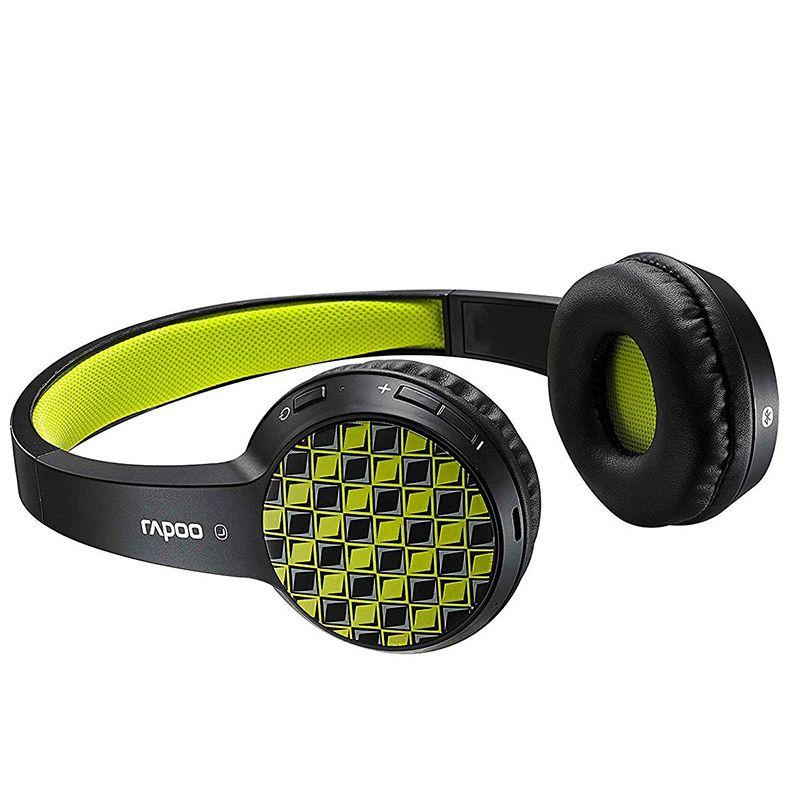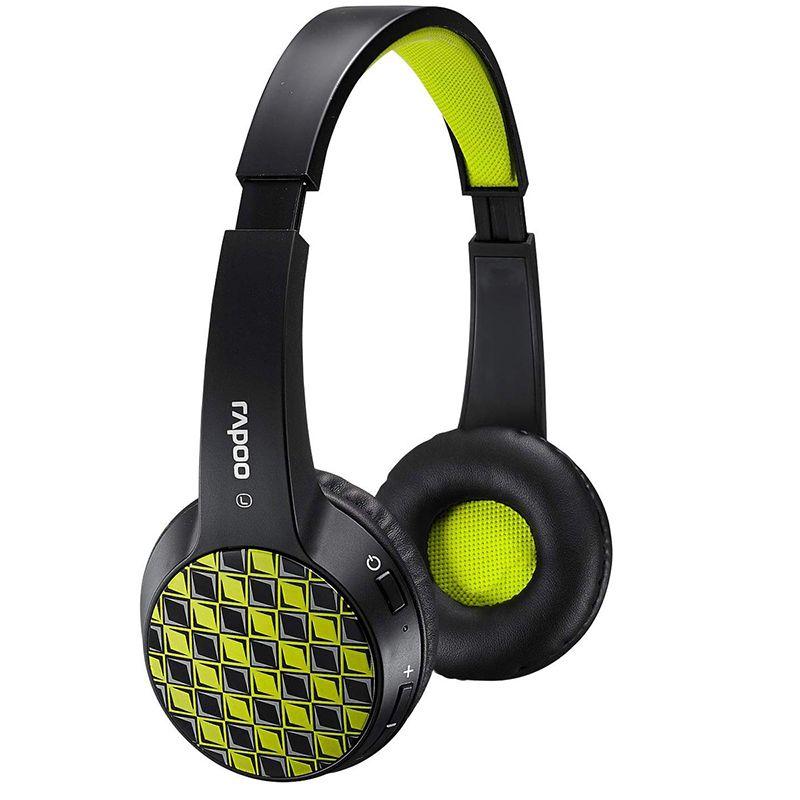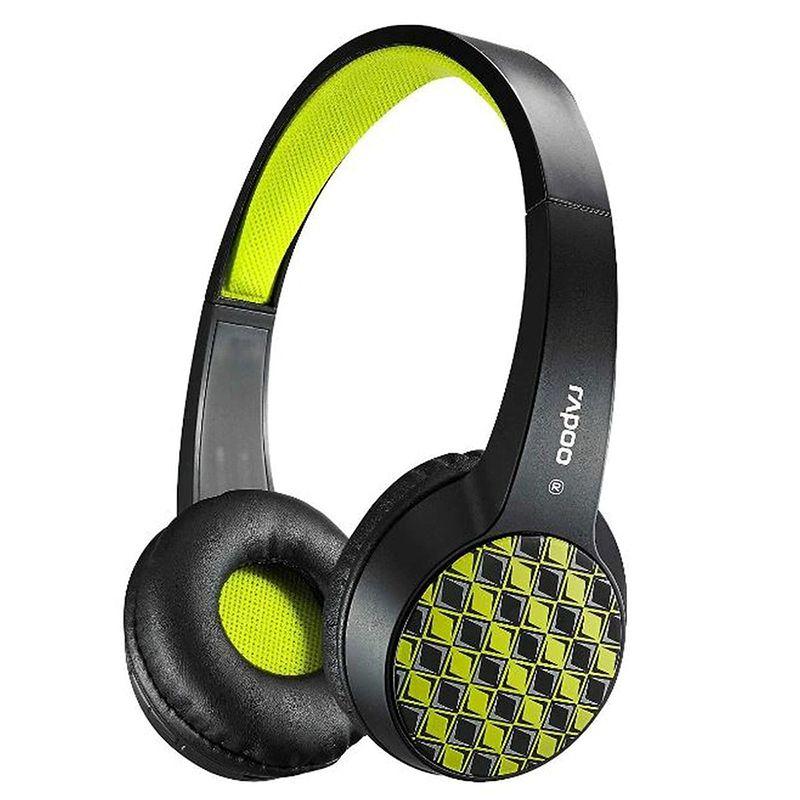 Rapoo S100 Bluetooth Headphones - 20 hours Play Time, Built-in Mic, Dual-mode Headset
**Price is inclusive of VAT**
Key Specifications
Rapoo S100 Bluetooth Headphones with up to 20 hours of wireless playtime, compatible with all Bluetooth-enabled devices including your laptops, iPad, smartphones, and tablets.
It has a dual-mode feature that means it can be connected to audio devices wirelessly via Bluetooth and through a wired means by using an audio cable. So even if your headset ran out of charge, you can continue listening to music by connecting it through a wire.
The wireless headset also comes aboard with a hidden omnidirectional microphone, which automatically picks up your voice with remarkable clarity. So you won't have to worry about answering your calls in the bustling streets.
Rapoo S100 wireless headset is an Over-Ear type of headphones. This ensures passive noise cancellation in addition to providing comfort to your ears.  
It features a stylish design so it goes well even with your fashionable outfits.