home

search

Custom PC

cart

account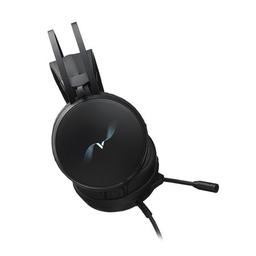 Rapoo VH310 Noise Cancelling RGB Gaming Headphone - 7.1 Virtual Surround Channel
Home
>>Rapoo VH310 Noise Cancelling RGB Gaming Headphone - 7.1 Virtual Surround Channel
Rapoo VH310 Noise Cancelling RGB Gaming Headphone - 7.1 Virtual Surround Channel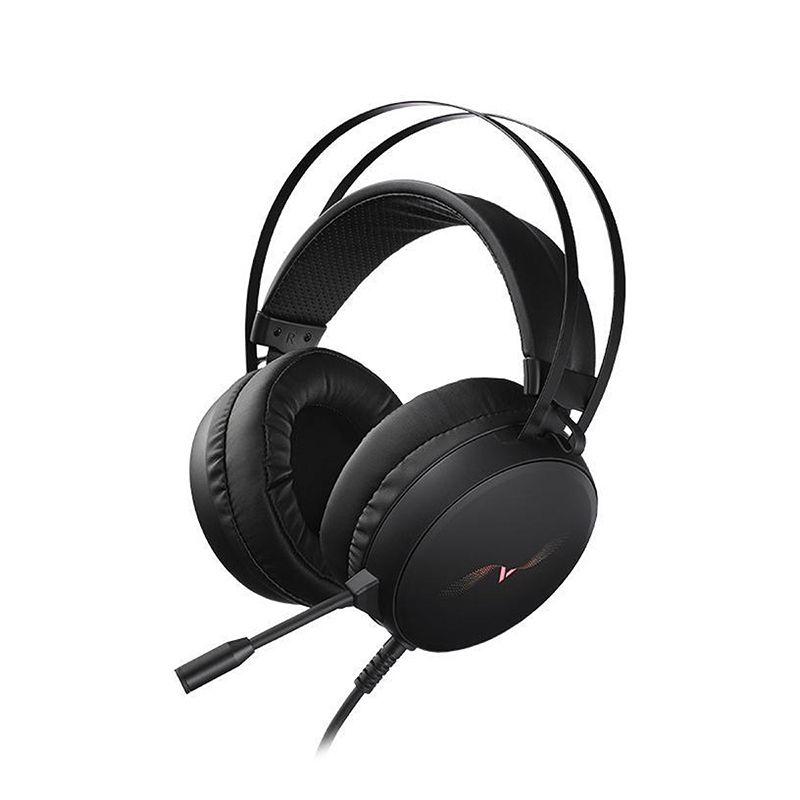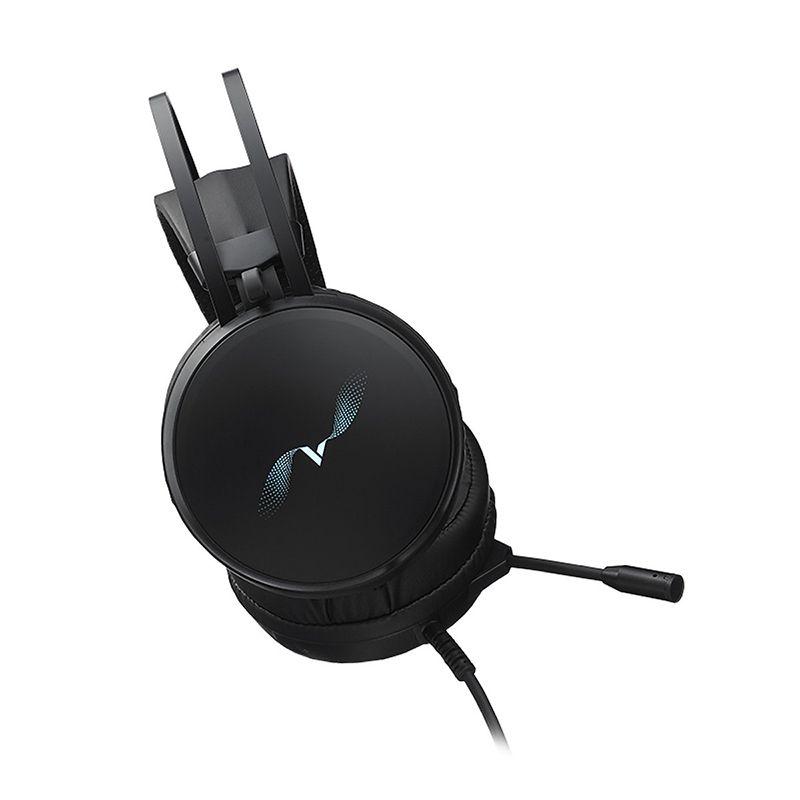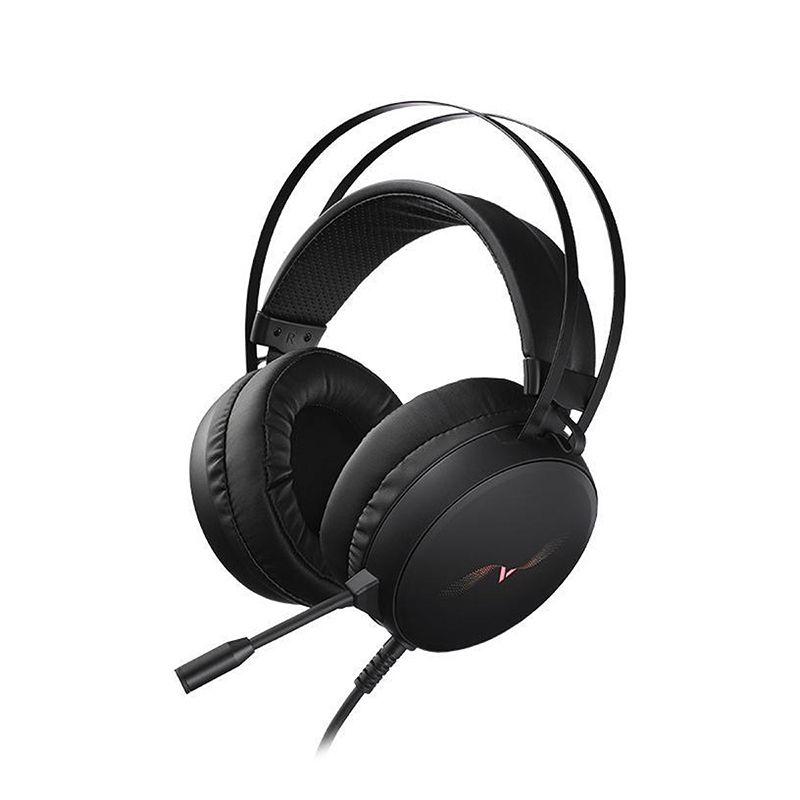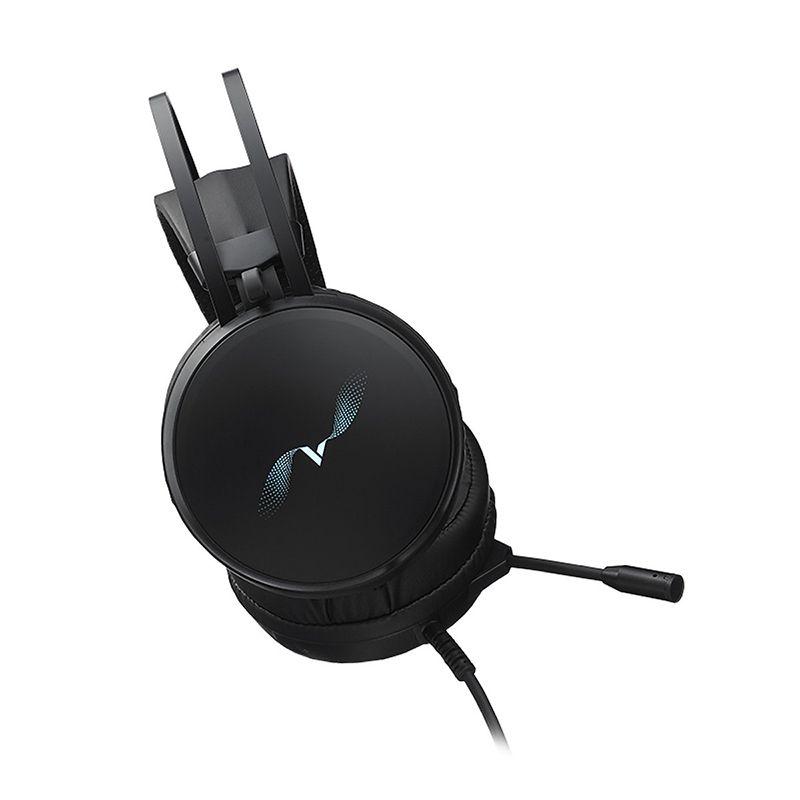 Rapoo VH310 Noise Cancelling RGB Gaming Headphone - 7.1 Virtual Surround Channel
**Price is inclusive of VAT**
Key Specifications
Through the driver software, virtual 7.1 virtual surround sound effects can be turned on, providing powerful positioning effects, creating a more realistic sense of environmental sound orientation, and insight into opportunities on the ever-changing battlefield, always preparing for battle and taking preemptive actions.
Equipped with a large 50mm drive unit, it has abundant power and instantaneous explosive power. It can understand the enemy's direction at any time in the huge game scene. With closed earmuffs, you can experience the immersive gaming charm.
360° highly sensitive omnidirectional noise reduction microphone, freely adjustable microphone angle design, clear and flexible command, effectively suppress background noise and ensure real-time interaction with teammates.
Large-size soft earmuffs, combined with a high-density inert sponge, provide a better wrapping effect and effectively reduce environmental noise interference.
Intelligent suspension headwear, stable and comfortable.