home

search

Custom PC

cart

account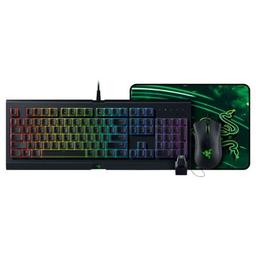 Razer Essential Wired Gaming Bundle - Gaming Mouse, Gaming RGB keyboard, Mousepad
Home
>>Razer Essential Wired Gaming Bundle - Gaming Mouse, Gaming RGB keyboard, Mousepad
Razer Essential Wired Gaming Bundle - Gaming Mouse, Gaming RGB keyboard, Mousepad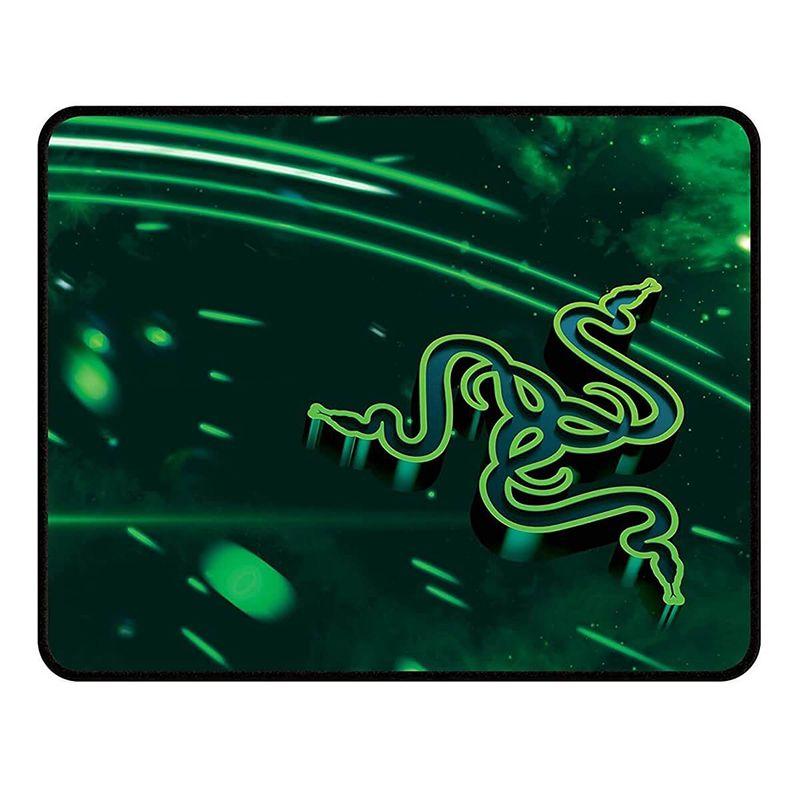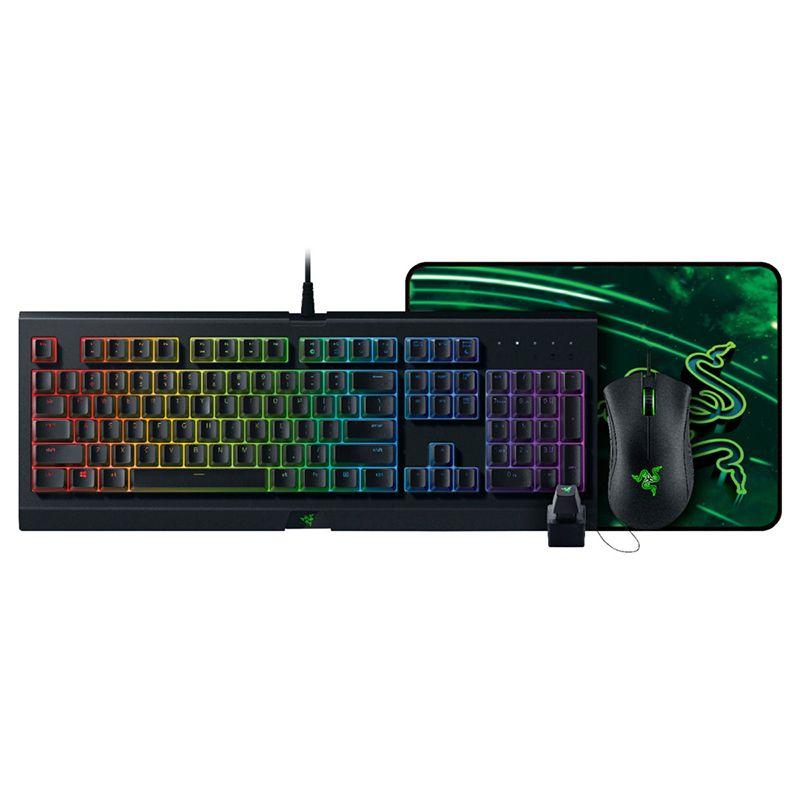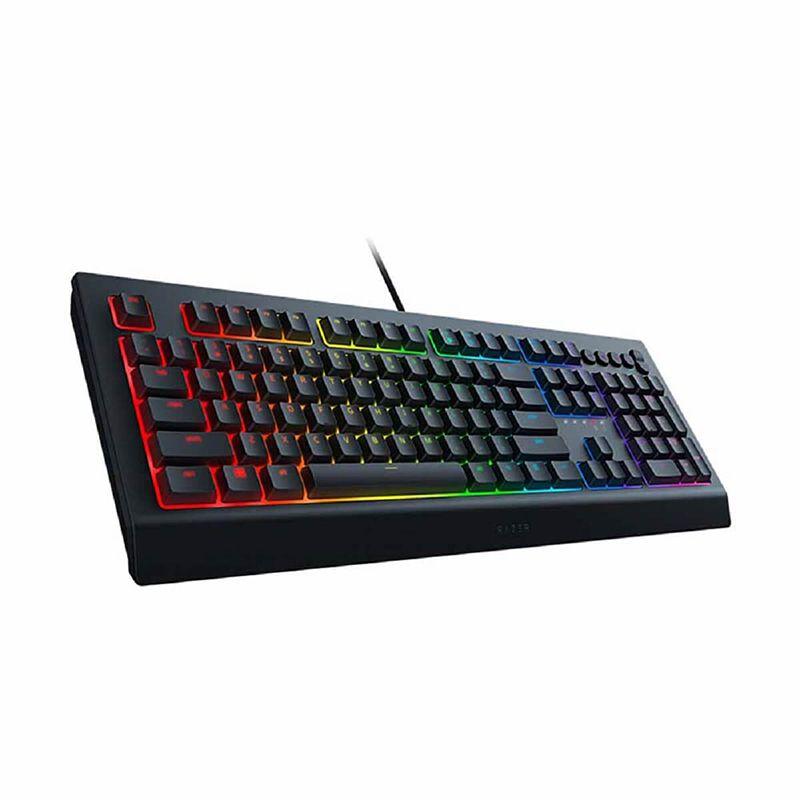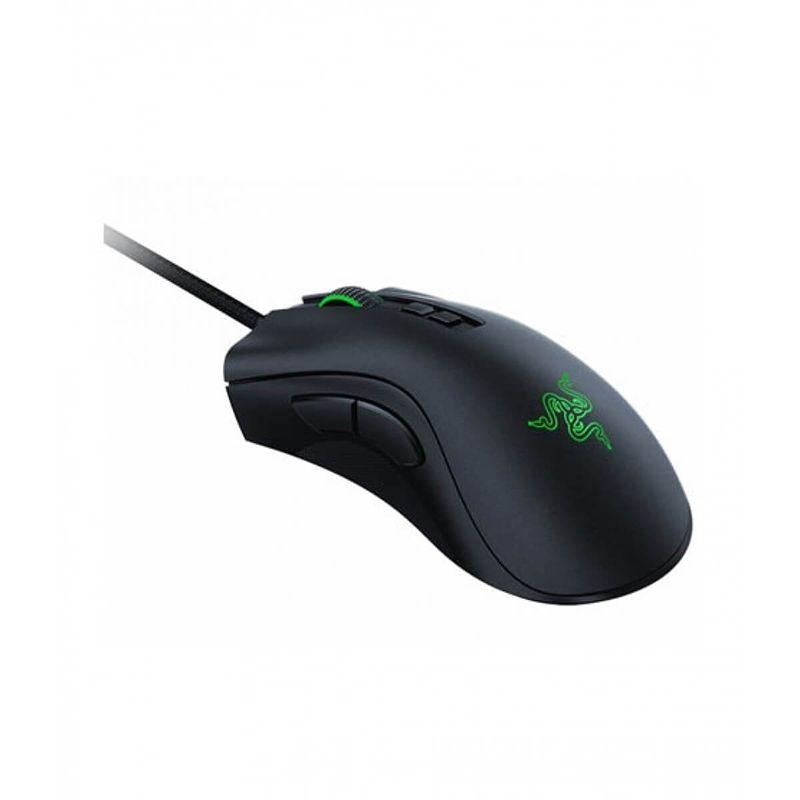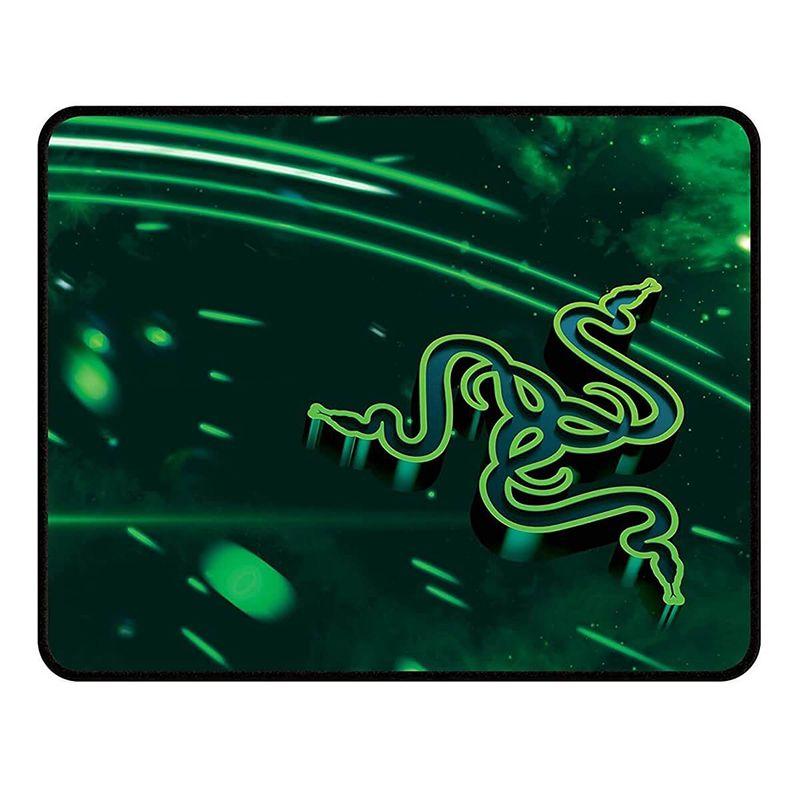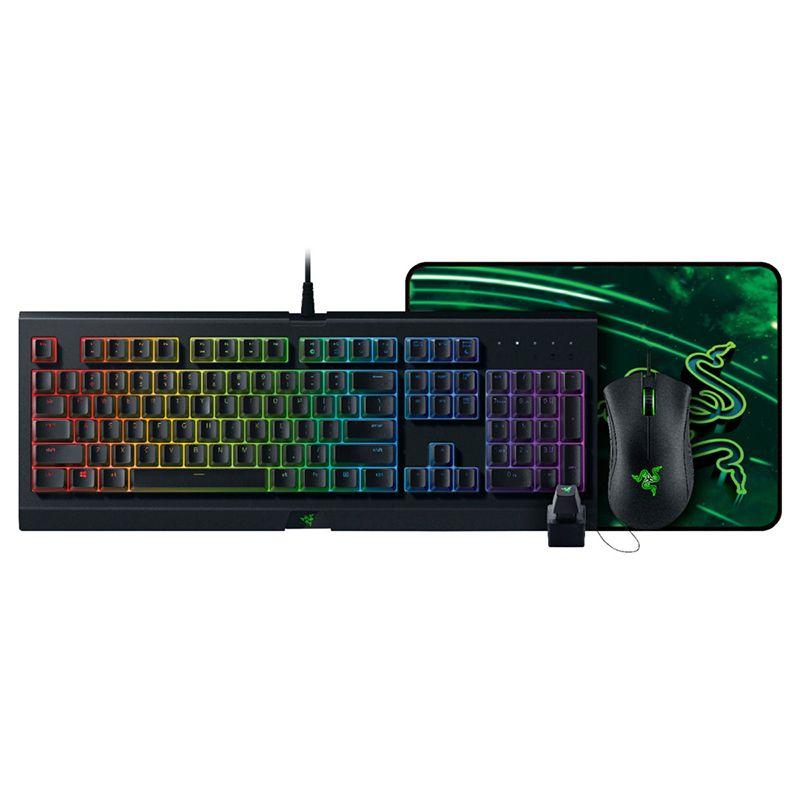 Razer Essential Wired Gaming Bundle - Gaming Mouse, Gaming RGB keyboard, Mousepad
**Price is inclusive of VAT**
Key Specifications
Four-in-one gaming bundle: Includes an RGB keyboard, gaming mouse, mouse pad, and keycap keychain.
Powered by Razer Chroma: Razer Cynosa Chroma features individually programmable backlit keys with 16.8 million color options, all easily set through Razer Synapse.
Gaming-grade membrane keys: Deliver accuracy and tactile feedback for a perfect gaming experience.
Anti-ghosting with 10-key rollover: Helps your commands and simultaneous keystrokes register the way you intended.
Spill-resistant durable design: With the spill resistance of Razer Cynosa CHROMA, you can game with confidence without worrying that you can accidentally spill water on the keyboard.
Five-button gaming mouse with ergonomic design: Offers a comfortable palm grip for focused gaming.
6400 dpi optical sensor: You'll enjoy responsive and smooth cursor control with high-definition optical tracking.
Goliathus mouse pad: Optimized for high-dpi gaming mice and enables high speeds with enhanced control.
USB interface: Ensures a simple wired connection of the keyboard and mouse to your computer.
Windows and Mac compatible: You can use it with your existing computer no matter the operating system it runs into.
Find more gaming bundles here.