home

search

Custom PC

cart

account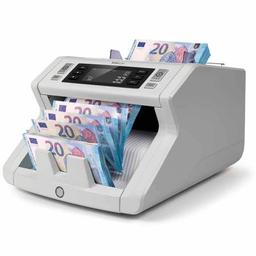 Safescan 2210 Banknote Counter – Automatic Money Counting Machine, 1000 bills/minute
Home
>>Safescan 2210 Banknote Counter – Automatic Money Counting Machine, 1000 bills/minute
Safescan 2210 Banknote Counter – Automatic Money Counting Machine, 1000 bills/minute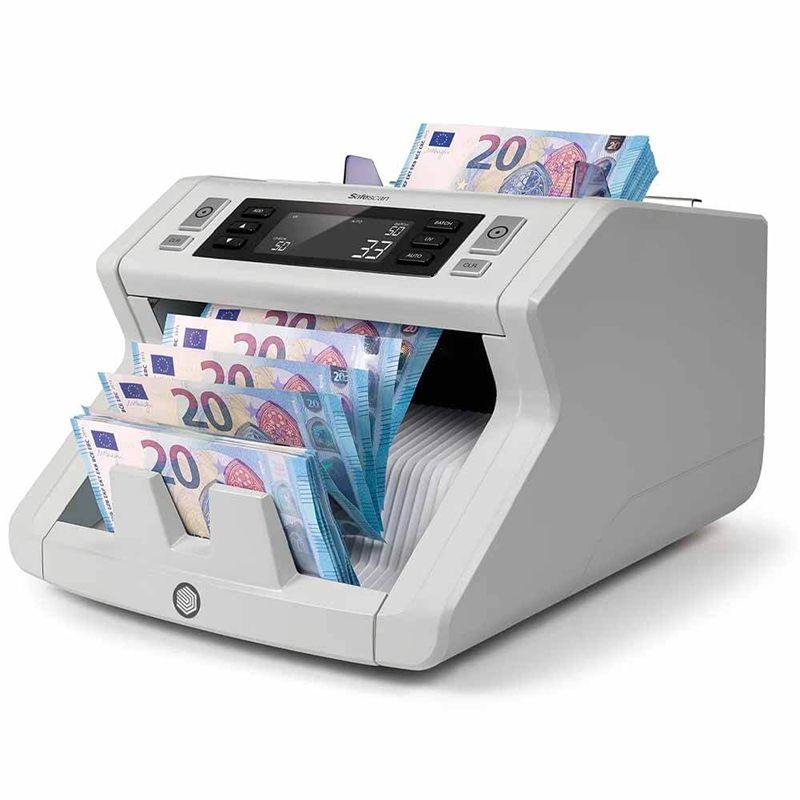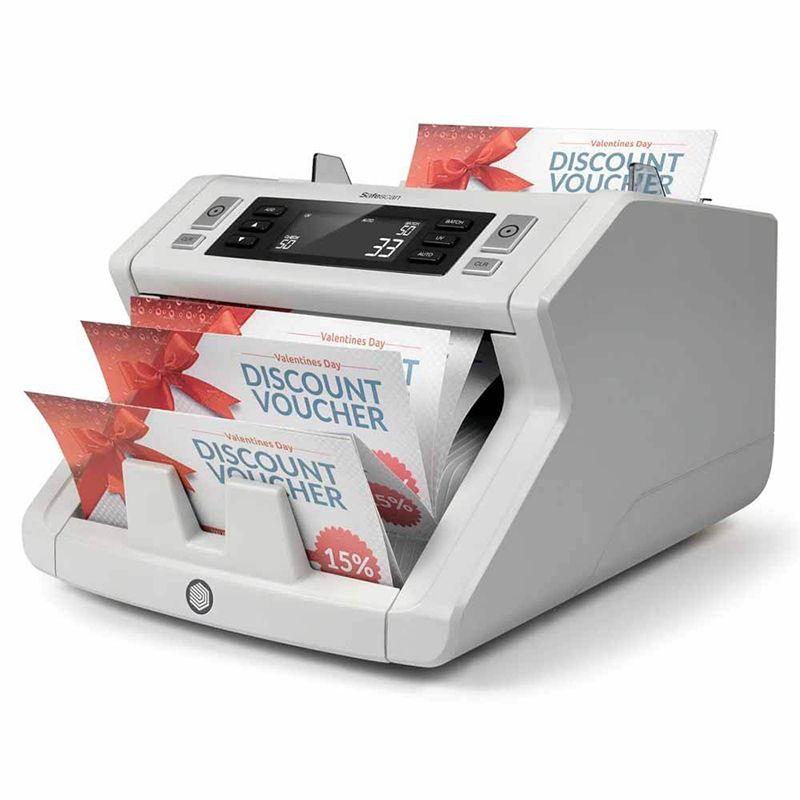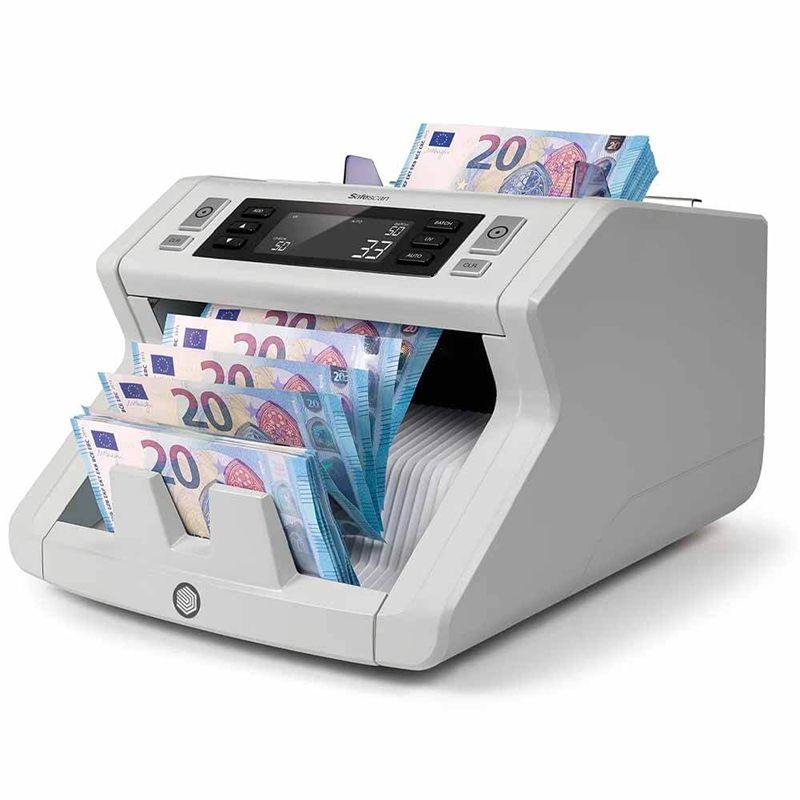 Safescan 2210 Banknote Counter – Automatic Money Counting Machine, 1000 bills/minute
**Price is inclusive of VAT**
Safescan 2210 automatic banknote counter is a fast and reliable money counting machine that will help you cash up your till at the end of every day.
Save time and eliminate all chances of error. The Safescan 2210's back-loading hopper can hold up to 300 banknotes and accurately count them, up to 1000 notes per minute.
The Safescan 2210 automatic banknote counter automatically checks every banknote for two distinct security traits: UV markings and note size.
It will pause and beep to alert you when it encounters a suspicious note; simply remove the offender and press start to resume counting.
The spacious back-lit LCD screen tells you exactly what you need to know: the number of notes counted and the specific count and detection settings you have selected.